IEMCA is the worldwide leader of automatic bar feeders
The first automatic bar feeder in the world was built in Faenza in 1961, at IEMCA and now they have the largest range of bar feeders in the market and, with more than 500 employees provide world class support to their customers.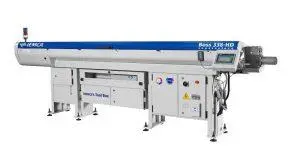 The range of IEMCA products dedicated to the turning industry is the widest available in the market and includes automatic bar feeders for single-spindle lathes with fixed and sliding headstocks, for bars up to 6m long, diameters between 0.8 mm and 100 mm and beyond, as well as solutions for multi-spindle lathes with up to 8 spindles, and also integrated bar feeders and automatic retrofitting bar feeders for stock reel. IEMCA offers a range of highly qualified services throughout the world, thanks to its global presence.
In addition to its headquarters based in Faenza, Italy, IEMCA has production sites in the USA, China, and Taiwan, as well as commercial branches in France, Germany, Brazil, and Japan, and commercial partners who operate in 30 different countries, from North Europe to South Africa, from South Korea to India, from Turkey to Australia.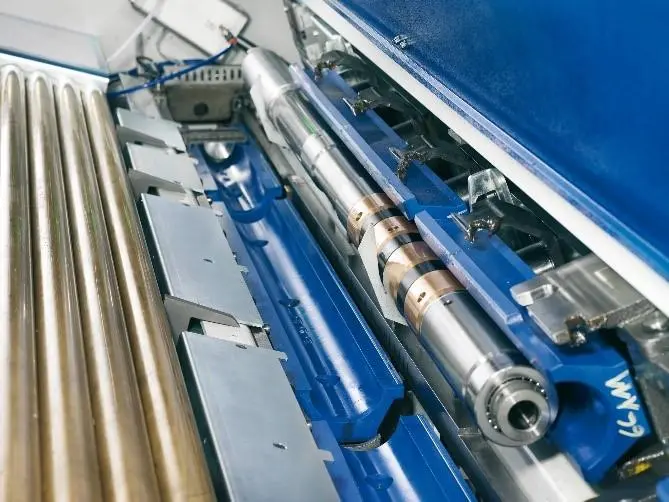 Always a pioneer in the field with of technological innovations and attentive to both the needs of the industry and of the workers, IEMCA is the first and only bar feeder manufacturer to have obtained the certification of ergonomics; as well as being the first bar feeder manufacturer to have an Industry 4.0 solution.