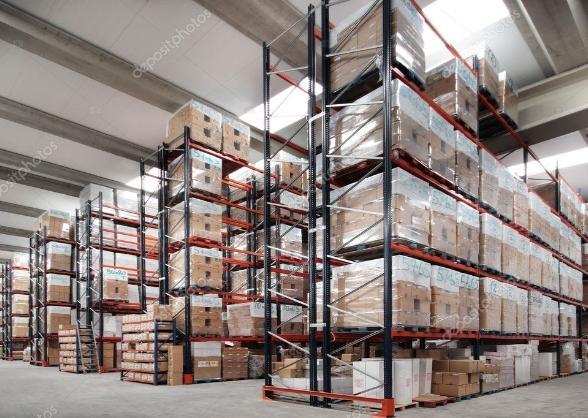 To achieve this we offer:
Specialist engineers to carry out site visits, advise on the most appropriate workholding methods for individual applications and if possible, offer demonstration of the products performance.
A dedicated team of technical engineers to answer your questions, provide solutions and offer outstanding service.
A constantly expanding and updated product range to give you the best possible choice, including: Kitagawa, IEMCA, Chick, Abbott, Darex, Brighetti, OK-Vise, Technomagnete, Walmag, Eclipse, V-Tech, TdeG, Effecto, Wogaard, BEST, Engineering Data.
Careful reviewing or our business partners and suppliers to maintain a level of quality that is unrivalled, to give you peace of mind and satisfaction guaranteed.
Customised solutions – wherever possible we develop tailored solutions based on components from our extensive standard range which offers significant cost and time advantages. However, if required, we are happy to go back to basics and produce totally bespoke, "one-off" items to meet your requirements.