TDG Custom Solutions
Description
TDG designs and manufactures special chucks specifically to suit customer requirements.
Further Information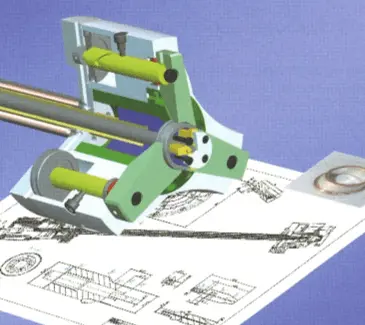 Using FEM (Fine Elements Method) deformation analysis allows them to develop chucks which guarantee the best performance under high accuracy working conditions.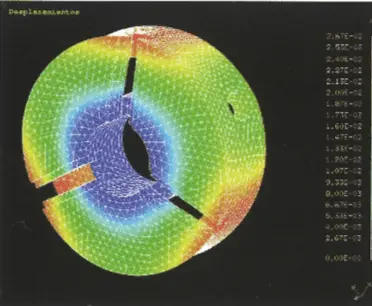 Please contact us with your requirements including as much information as possible about your machine, your part, your process and component drawings if these are available.