Darex was founded in 1973 in Beecher, Illinois and is a fourth-generation family owned business for the Bernard family: David, Arthur, Richard and Matthew. In 1978 it relocated to Ashland, Oregon where it remains today.
Since its beginning Darex has grown to become the makers of the world's best-selling industrial drill sharpeners. In the US it also has the Work Sharp Outdoor knife and tool sharpeners range and Work Sharp Culinary kitchen knife sharpeners as well as the Drill Doctor DIY drill bit sharpeners.
Darex is dedicated to creating quality tools with quality components and to this end design, engineer and calibrate their sharpening machines all under one roof with their 122 strong workforce: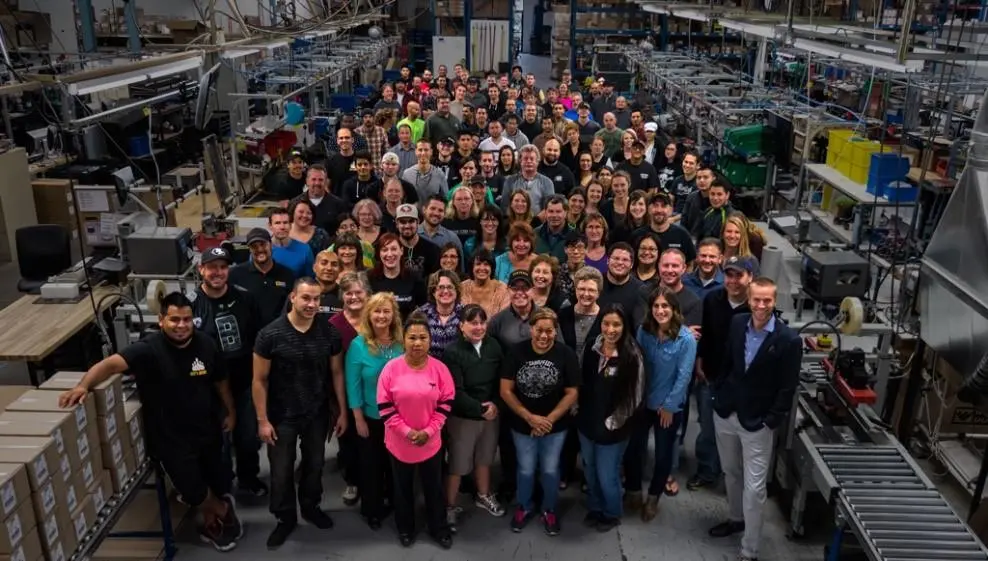 Darex take very seriously their mantra of "Reduce, Reuse, Recycle" and believe in eliminating waste and using their resources to their full potential as well as recycling as much waste as possible and utilising solar power. They search for continuous improvement not only for the company but to help the people who work there and support and encourage learning and growing making them consistently one of the top places to work in Oregon.
Darex has been helping industry stay sharp for over 40 years.