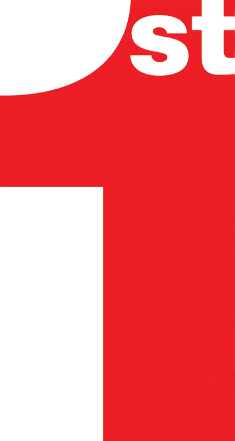 Machine Tool
Accessories
Workholding Specialists
8th April 2022
1st MTA extends its automation portfolio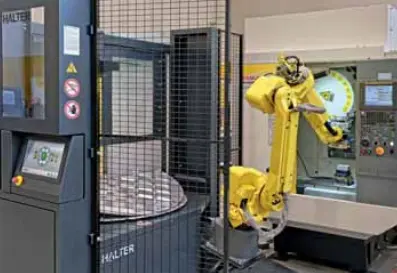 HALTER CNC's robotic machine tool tending systems are now available in the UK through Salisbury-based 1st Machine Tool Accessories, manufactured in Holland.
They expand 1st MTA's product range to include equipment for automating chucking lathes and machining centres.
1st MTA is the long-time sole agent in the UK for the sale of Italian-built Iemca bar magazines for feeding sliding- and fixed-head lathes, so the recent agency agreement with HALTER neatly rounds off the supplier's automation portfolio.

HALTER cells can be coupled with any make of machine, regardless of age and type of control. The safe, reliable, compact systems can be moved around the shop floor by pallet truck and are especially suitable for subcontractors producing a mix of small- to medium-size batches.
Machinists become more competitive and profitable, as they are able to reduce labour costs. Additionally, they can provide a better service by responding more quickly to customers' orders. Renowned for their reliability, as well as the strength of the technical support and back-up provided from the Dutch factory and now also locally via 1st MTA,
HALTER LoadAssistants are available in three series:
TurnStacker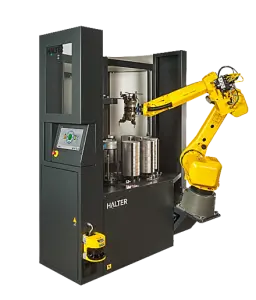 for automating workpiece handling in fixed-head CNC turning machines;
MillStacker

for providing similar functionality for machining centres;
Universal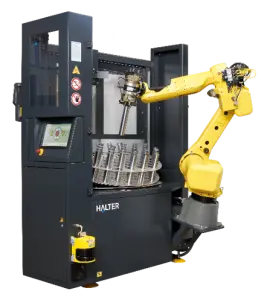 capable of feeding parts automatically for either rotational or prismatic machining and workpiece-specific solutions.
Nearly 95 percent of HALTER customers across 25 countries, including two dozen or so in the UK, report a return on investment within 18 months, with some saying it is as short as five months.
So there is much to be gained from robotic component handling in terms of extracting greater manufacturing efficiency and profits from new machine tools and existing models on a shop floor.
There is constant pressure in the UK on delivery times and prices and a growing shortage of skilled operators. With batch sizes falling and machine tools becoming increasingly expensive in relation to their output if manually loaded and unloaded, it is clear that there has never been a better time to automate.
Find out more from 1st MTA
Calling free on 0800 783 0510
Emailing enquiries@1mta.com
1st Machine Tool Accessories Ltd Tel: 01725 512517 www.1mta.com